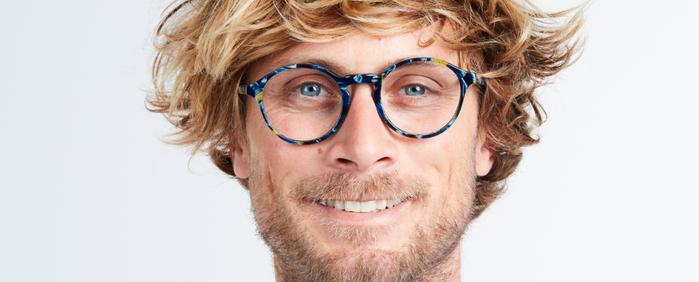 Shoreditch
This London neighborhood is known for its "hipsterfication" and is brought to life by its renowned artists, fashion addicts, and night owls. Once home to Shakespeare's early play performances, this district is now full of street food, graffiti, farmer's markets, and cool shops.
Inspired by this funky neighborhood, these frames come in five colors and feature a smooth, rounded shape.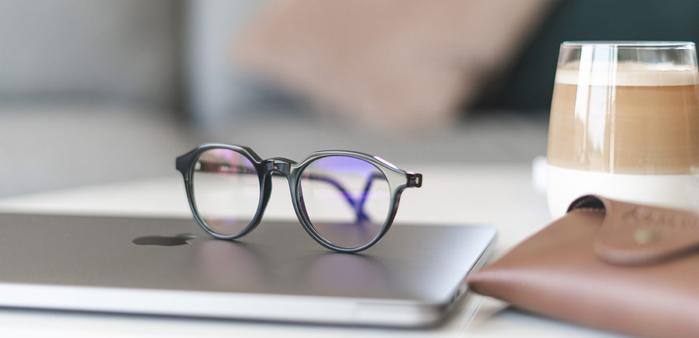 Williamsburg
The Williamsburg neighborhood in Brooklyn is always bustling with the latest art, music, and fashion and is known for its lively population and repurposed factories.
Available in five colors, these rounded frames are our tribute to this hipster hub, giving you the same structured but relaxed vibe as this artsy, industrial part of New York City.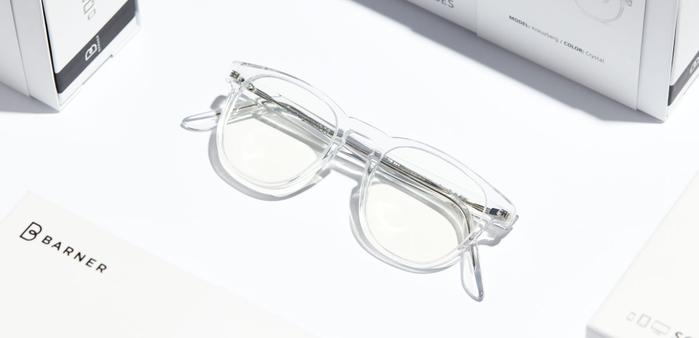 Kreuzberg
It's hard not to fall in love with Kreuzberg. This central Berlin neighborhood is famous for its picturesque parks, artsy thrift shops, punk music scene, and a beautiful canal. We found our inspiration in how Kruezberg's culture contrasts the culture throughout the rest of Berlin and its young, diverse population.
Available in four colors, these square frames create a put-together appearance that still as Kreuzberg's youthful spirit.