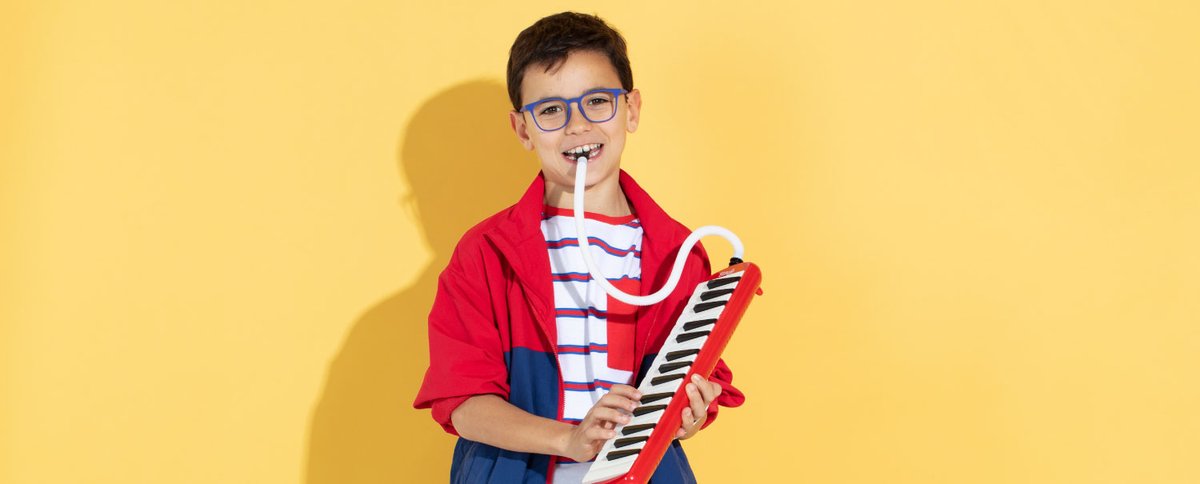 DALSTON
Once a small farming village to the north of London, Dalston is now an urban, dynamic neighborhood known for its eccentric entertainment venues. Dalston's lively population, diverse architecture, and history of being a hub for art and music inspired these quirky frames.
With a wide keyhole bridge and a more rectangular shape, these "geeky" frames are reminiscent of this unique neighborhood.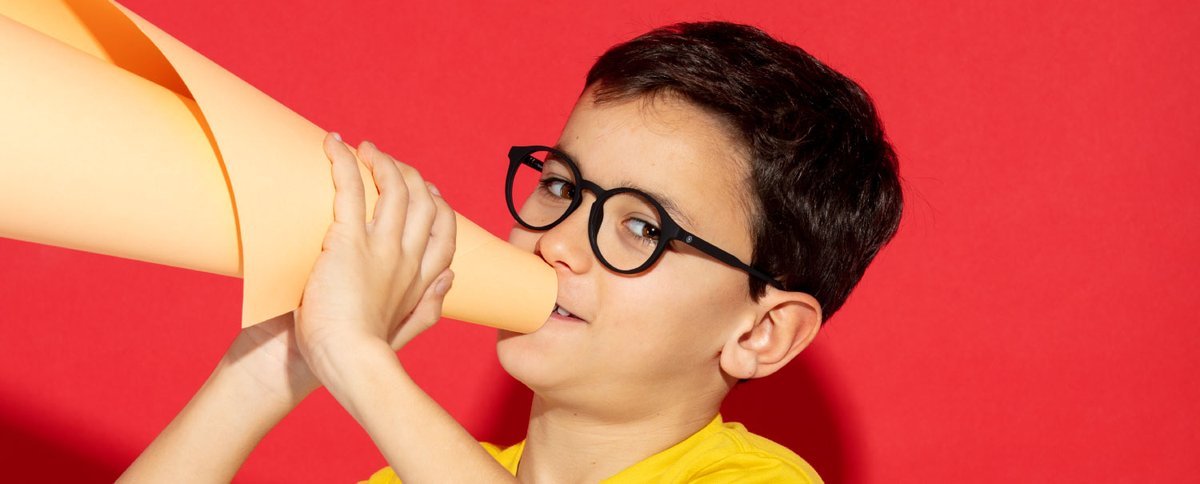 LE MARAIS
Le Marais is one of the oldest districts of Paris and is known for its trendy boutiques, charming restaurants, and galleries and museums rich with history. This French neighborhood full of color and culture was our inspiration for these frames.
With a rounded shape and keyhole bridge, these frames give you the vintage sophistication of this beautiful Parisian district.